HOW DO WE HELP HOSPITALS
How often should you monitor the licenses? It depends on where you live. Some states require monthly monitoring, while others
do not need it at all. Just verifying the providers' licenses is not enough. They should be monitored for expiration,
renewals, and any status changes such as restricted, suspended, revoked, or placed on probation.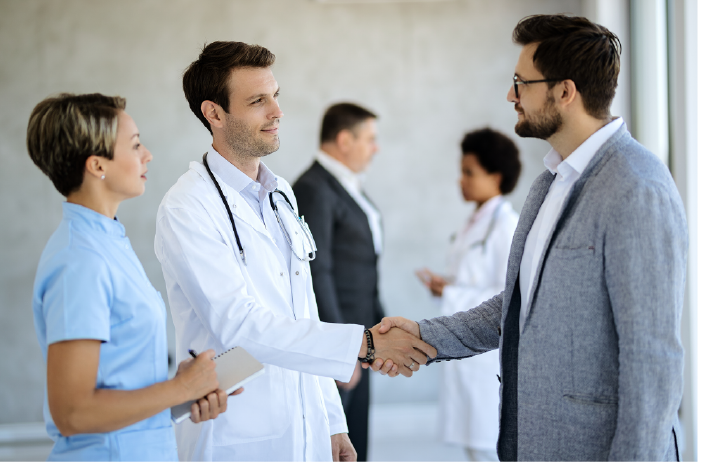 Partnering with the intuitive Credidocs platform can help Hospitals reduce risk exposure every step of the way:
Easy to update rosters by consolidating all providers into a single platform
Direct integration with primary sources (SSN, FSMB, OIG, OFAC, LEIE, NPDB, NPPES, SAM, etc.) in real-time
Comprehensive ongoing monitoring of license status across hundreds of medical licensing bodies
Automated verification of licenses at the primary source
Helpful analytics to highlight risks and keep the rest out of your way
Receive intuitive proactive actionable alerts for expirations & renewals to ensure fast resolution
Reduce administrative workload and in-office errors significantly
Monthly automated reports with logs of every action taken
All it involves is just 3 steps:


From monitoring to management, our Credidocs interface goes beyond good enough by
taking the time-consuming burden off of your shoulders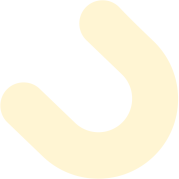 Get Started with Ongoing Monitoring to Keep Your
Compliance in Check Without Any Delays!
Contact us & we'll follow up quickly